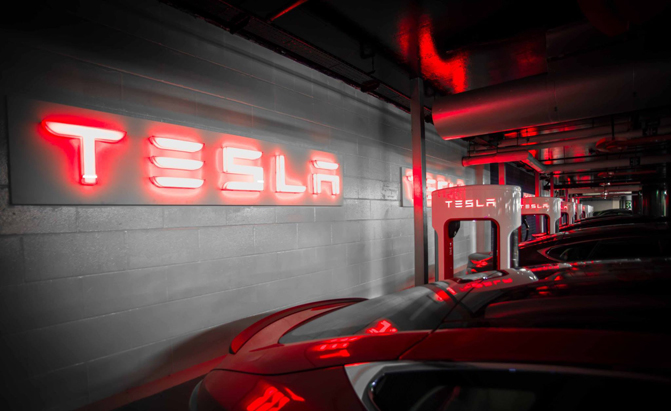 Well, it's official now. Kind of. Tesla has set the date of April 30th to unveil the new home battery everyone has been talking about. There is a lot of hype over this battery system but there's also hope that it will deliver. If it's anything like Musk's other technologies and products, it will be a game changer for sure.
"It's finally official, almost. Two months ago Tesla told the world they had developed a battery to take your house completely off-grid, and just a couple of weeks ago Elon Musk teased that the company would unveil a new non-automotive product at their April 30 event. Now, in an email to investors, Tesla has confirmed that they will unveil not only the game-changing battery for ones home, but also a utility-scale battery at the end of this month. Read more: Tesla to unveil a battery on April 30th that will take your house off the grid

"We are going to unveil the Tesla home battery, the consumer battery that would be for use in people's houses or businesses fairly soon," Musk said during an earnings conference call in February." Tesla Motors Inc. will announce a home battery and a "very large" utility-scale battery on April 30, according to an e-mail sent to investors and analysts. ~ Bloomberg
We can't wait to see what they have in store.
***