Rhubarb is cropping up all over the place this time of year. If you are able to get your hands on some of this tart spring vegetable, you are fortunate; it is extremely versatile and can be paired with all kinds of ingredients to make delicious dishes and drinks.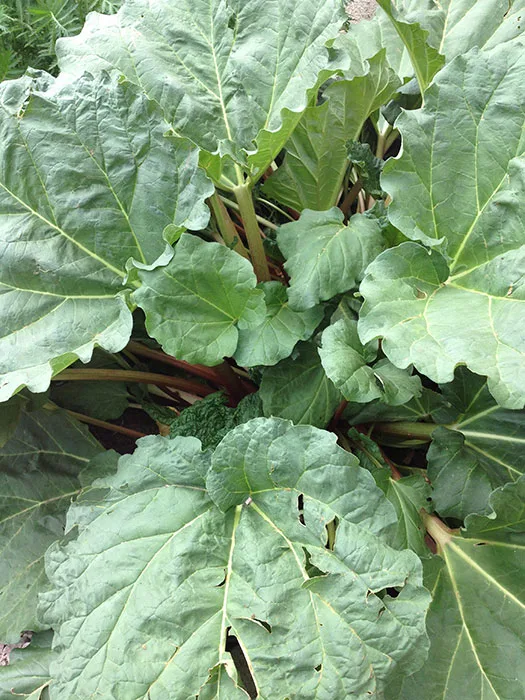 There are several varieties of rhubarb, from mostly green varieties to bright red varieties. The darker red stalks seem to be sweeter, but the green ones still taste wonderful in recipes.
To harvest rhubarb, cut the celery-like stalks at the base of the plant and remove the leaves. Be sure to only eat the stalks, as the leaves and roots of the plant are toxic.
Rhubarb stalks can be wrapped in plastic and stored in the refrigerator for up to a week, or cut into pieces and frozen in freezer bags.
I love having frozen rhubarb on hand throughout the year to toss into smoothies, pies, or whatever else we come up with for a year-round taste of spring.
If you've never tried rhubarb, you might be surprised at how delicious it is and how many ways it can be prepared.
Need some ideas on how to use rhubarb? Check out these 15 wonderful, delicious options: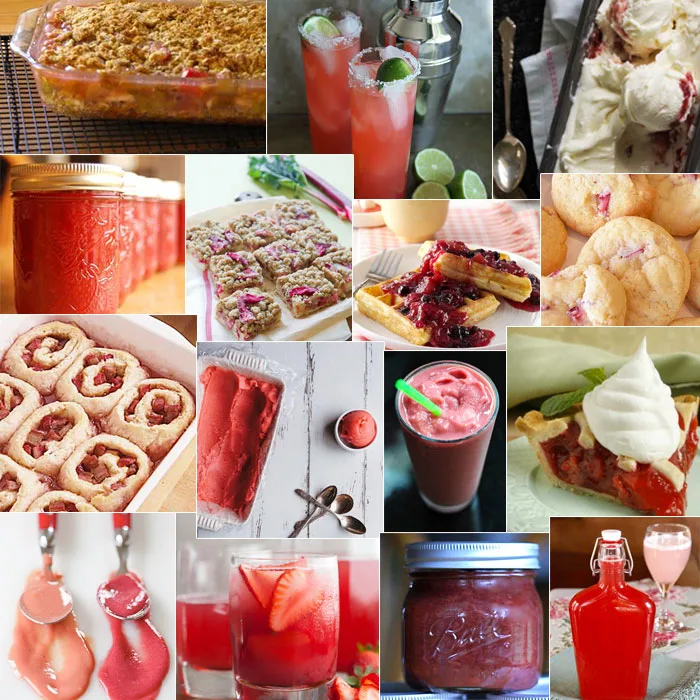 15 Delicious Rhubarb Recipes
Enjoy!