What does off grid living mean to you? Living in nature. Growing and harvesting your own food. Creating your own income. Disconnecting from public utilities. It can mean any or all of those things.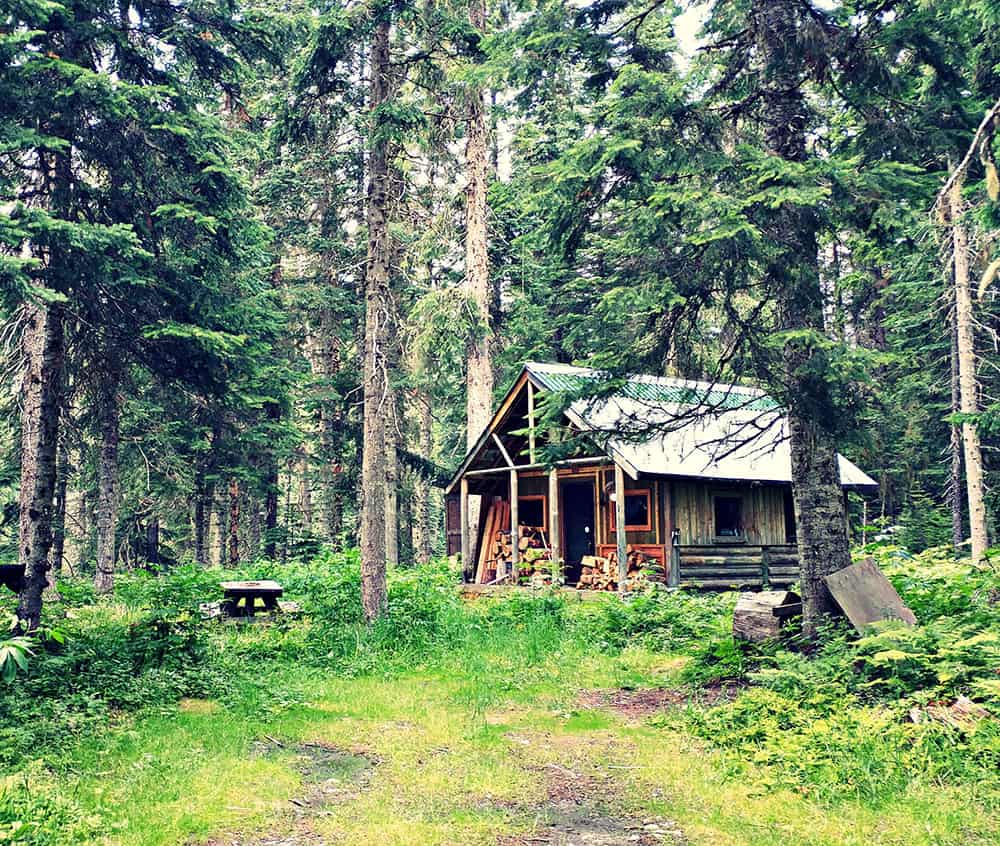 For one person, being off the grid may simply mean living disconnected from the power grid. Another person may think that to be truly off the grid they must disconnect from all utilities and live a completely self-sufficient life. Both opinions are correct. Living off grid is a way of life.
Living off the grid
With the level of uncertainty in the world today, self-sufficient living is attractive to many. Whether you choose to grow a balcony garden to take control of part of your food supply or live on a completely self-sustaining homestead, you are taking part in an off grid lifestyle.
Research and soul searching will help you determine just how far "off grid" you want to go. If you're not ready to jump in headfirst, you can take small steps over time until you reach your off grid goals.
How to live off the grid
If you have decided to build a life off grid, there are some basics to consider before taking the leap. Finding the right land, determining how you'll acquire power and water, and deciding what kind of house to build are all factors to keep in mind as you navigate the transition to a self-sufficient life.
Building off the grid
Once you find a property and research your local building codes and ordinances, you can plan your off grid home. Off grid living does not mean primitive living! From tiny cabins to amazing Earthships, people all over the world live off the grid in comfort and style.