LATEST ARTICLES
In mid 2015 Hawaii became the first state to announce intentions to go to 100% renewable energy. Their goal was to reach the 100% threshold by 2045 but a new report seems to have the state on track to reach that goal at least 5 years early with some individual islands reaching that goal much sooner. Part of why...
The price of tiny homes is far too often near the price of traditional homes these days. With many being advertised at $60,000 and more(in some cases much more), some people are wondering if there is a more affordable way to go tiny. The answer is "of course there is", but it often means you will have to do...
BE-WIND EOW (EVOLUTION OF WIND) TECHNOLOGY In January of 2016, BE-WIND introduced a new product that will change the face of small wind to come. No more 30ft. 60ft. poles and foundations. No more massive towers and lifting rigs to install your home system. Our dual axis Vertical wind technology has already changed the market. Designed with 2 generators for...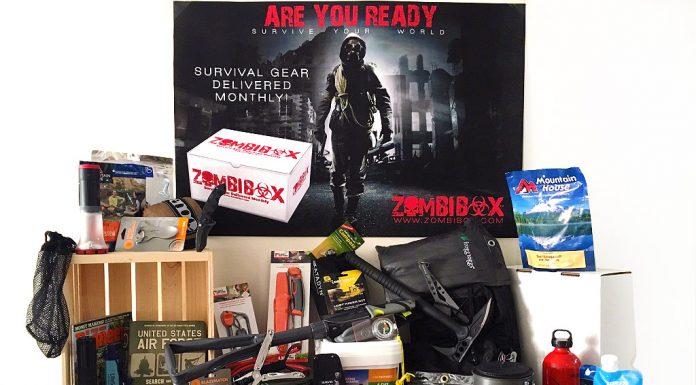 You don't have to be a "prepper" or even plan on living off grid to need basic survival gear and skills. In fact, almost every expert, every government, every survivalist, recommends at least several days worth of supplies and various tools and other items in case of an unforeseen emergency that can leave you without power or ways to...
Shipping Containers have been repurposed for housing for a several years now. They are starting to be looked at as a solution to homelessness by some cities and their availability and relatively low cost make them appealing to those looking for off grid cabins. They are also being used by artists to construct studios and even to hostels in...