Off Grid & Sustainable Living
Your guide to living off the grid, sustainable homes, growing food, and more
What is off grid living?
The simple answer: off grid means living disconnected from the public power grid. But there's a lot more to it than that.
We believe off grid living represents a lifestyle shift toward a more self-sufficient existence, whether you live in a cabin in the woods or an inner-city apartment. We're here to show you how.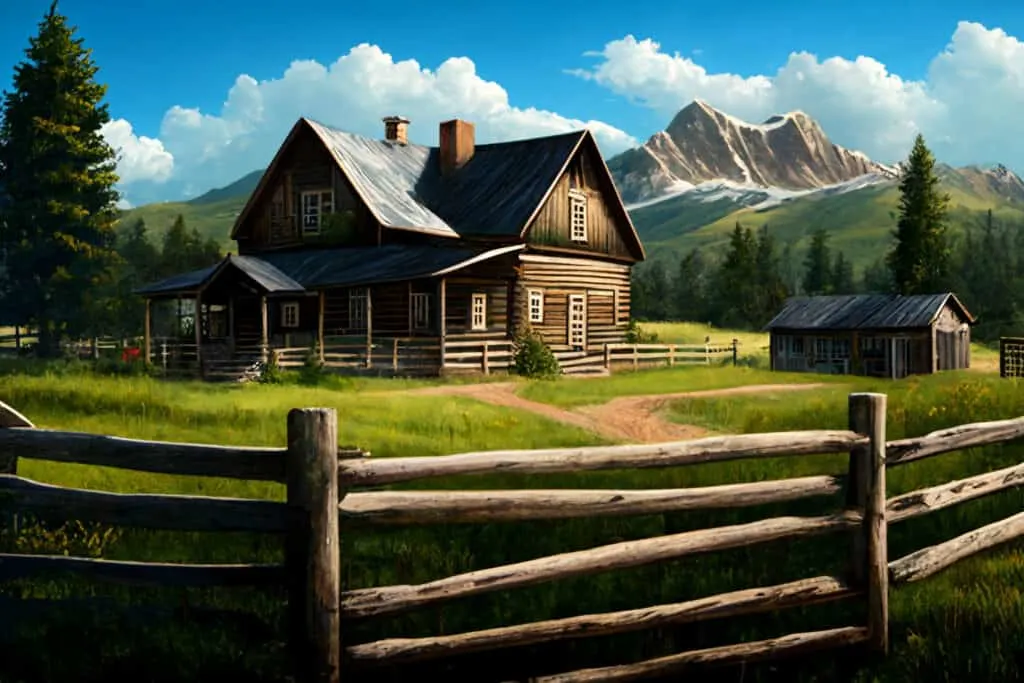 Reader favorites:
---
Latest posts:
---
Join us: