LATEST ARTICLES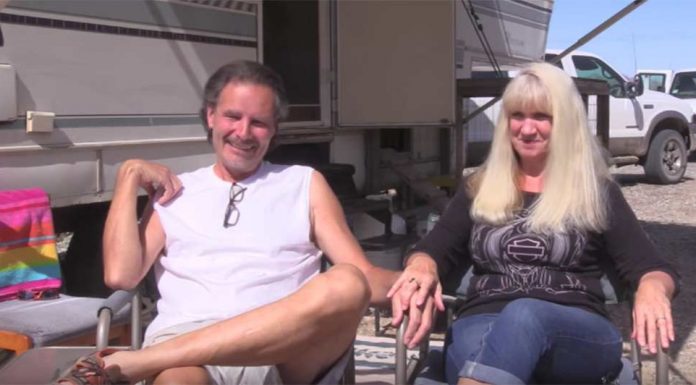 Years ago I was a prepper too. I had bought in into one particular scenario and all these variables were supposedly coming to a head and (like Y2K), the world as we knew it was coming to an end. This guy had all the charts and all his doomsday scenarios all mapped out and I had bought every word...
Well, it took a little bit longer than expected but Tesla is now taking orders for their solar roofs. There has been a lot of anticipation over this particular Tesla product release, and they were originally shooting for an April release date, but that fell behind a few weeks into May. Still, the buzz is pretty high around the...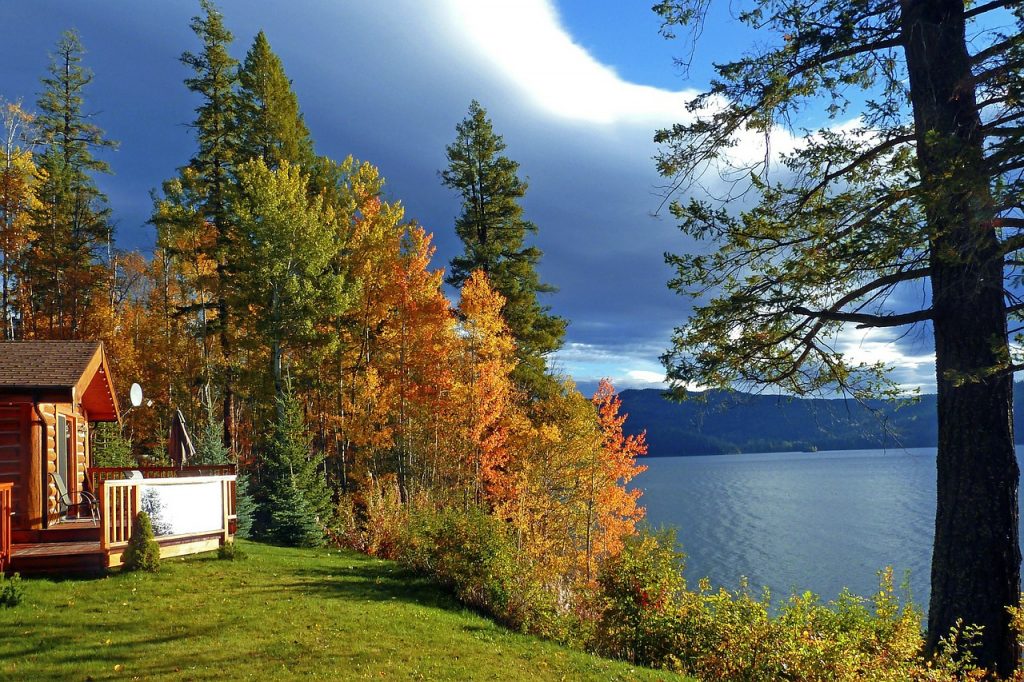 You know, when I first started Off Grid World I thought I'd be living off grid soon. I wanted to move off grid. I was fed up with the current system, was in a financial bind (homeless), and had no where to go. I was living with friends, separated from my girlfriend and my daughter, and needed to get...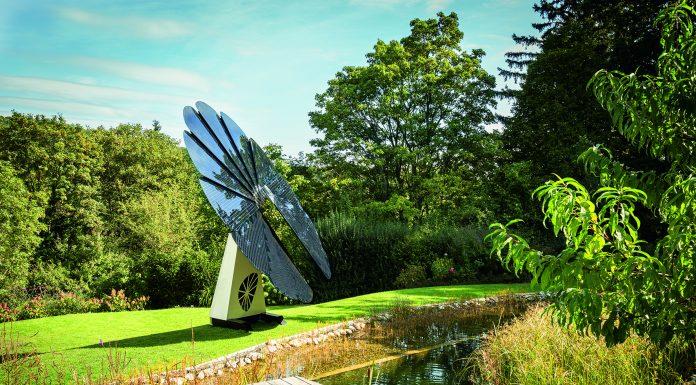 By now we all know how big of a role solar panels can play in going off grid. They are the most common choice when you decide on powering your off grid cabin, even more popular than generators due to their longer term cost benefits, but they can have their limitations or simply not fit with the look your...
When you think of Texas you probably think of cowboys, pickup trucks, football, and oil, among other things of course. What you probably don't think of is wind power, but you should. Even though oil is certainly the main fuel source that comes to mind, it isn't the only player in the state these days. When it comes to...