Homes built from natural materials are an ancient concept gaining popularity again all over the world, and they come in many shapes and sizes. Some small, some large, some quaint, and still more and on the verge of fantasy cottages in a fairytale.
Practical, inexpensive, and structurally sound, natural homes are some of the most aesthetically pleasing and versatile homes in the world. Here are a few beautiful examples:
Adobe and Cob Homes
Adobe is popular in areas where wood is scarce for building. These homes are basically fireproof, can stand for many years, and are very energy-efficient. They can also be very unique and beautiful, like these homes in Santa Fe, New Mexico.
Cob homes are similar to adobe and can stand climate extremes for many years. This cob home sits in the African jungle.
Stone Homes
A home built of stone can last for centuries if constructed properly. Like adobe homes, these structures are relatively fire-proof and pest-proof.
This beautiful stone cottage in Italy is a perfect example.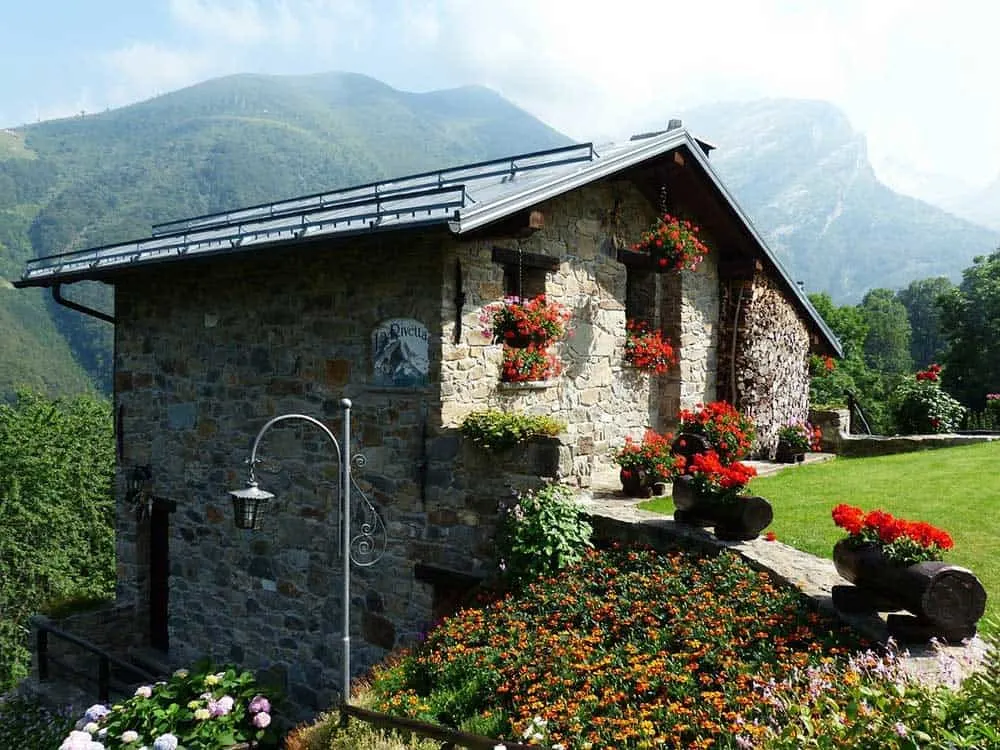 This thatched-roof stone cottage near Inverness, Scotland was likely built in the 1700s.
Earthships
We can't talk about natural building without Earthships! Made from locally sourced natural and recycled materials, these beautiful structures are the ultimate off grid homes.
***