There are many reasons to enjoy raised bed gardening. They are easier to weed, for one. They are also typically lower maintenance than in-ground gardens.
Raised beds are also a great way to create beautiful garden spaces on any property, large or small.
Here are some beautiful examples of raised garden beds:
1 – An L-shaped wooden garden bed that doubles as a bench.
2 – Garden beds made from old railroad ties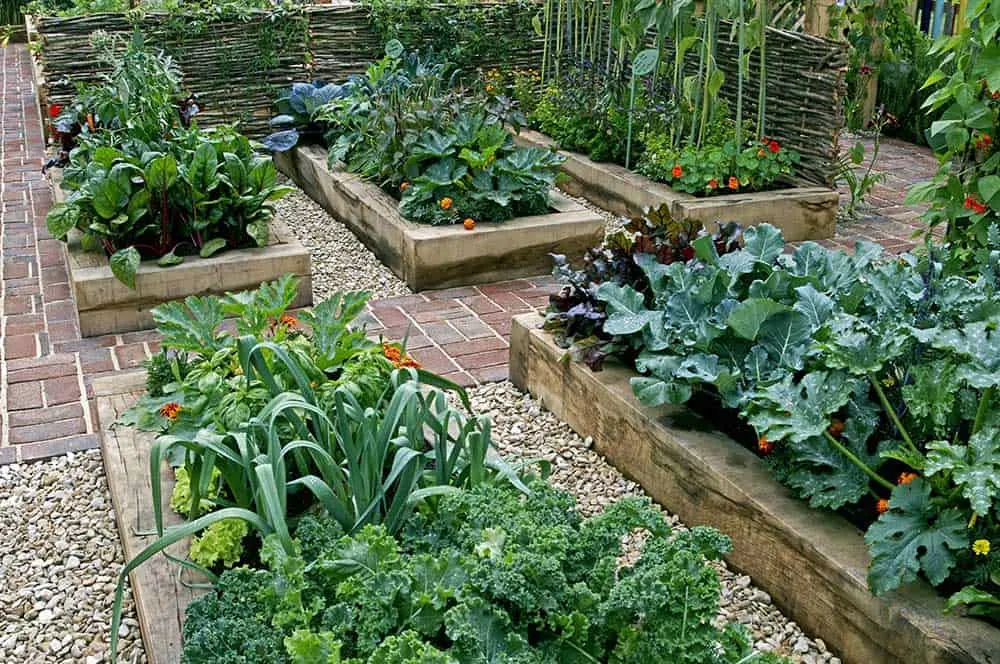 3 – Raised beds maximize growing in a small area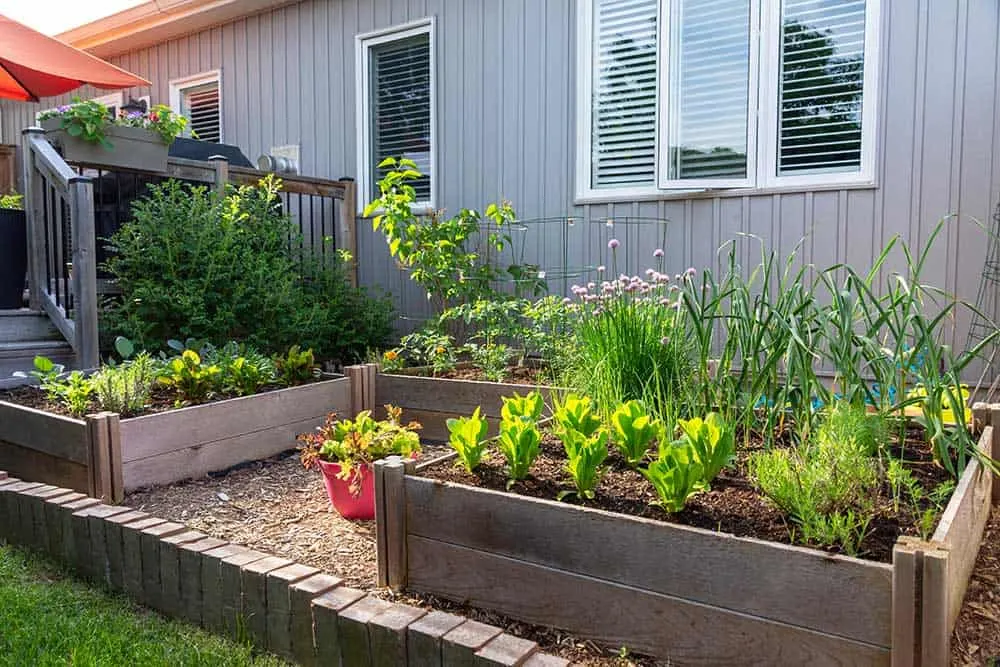 4 – Garden bed made with old logs
5 – Flower bed made of stone and concrete
6 – Beautiful garden design with raised beds by Earth Mama Design
7 – Log pole garden beds
***