Wow! Just wow! Imagine living in a cave dwelling so spectacular it's a palace. Keep cool in the summer desert heat by living in a cave.
Whoever said being a hermit was a bad thing never lived here! This home is a cave castle, fortified by sandstone cliffs and red rock outcrops. This home speaks for itself.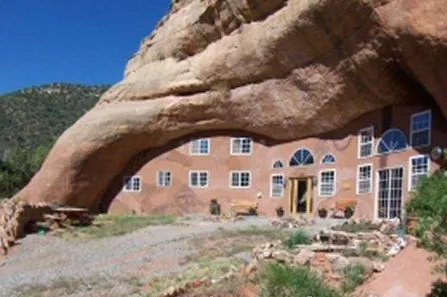 The spectacular front entrance includes more than a dozen windows to light the home.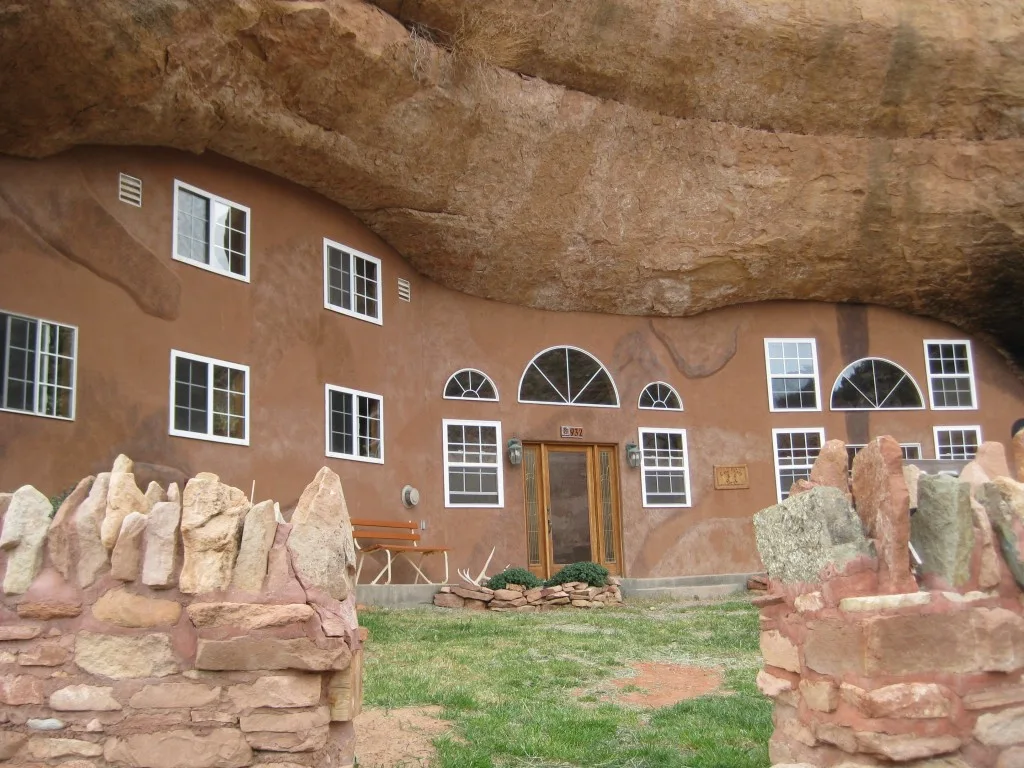 The exterior is, well, rock. It doesn't get more natural than that!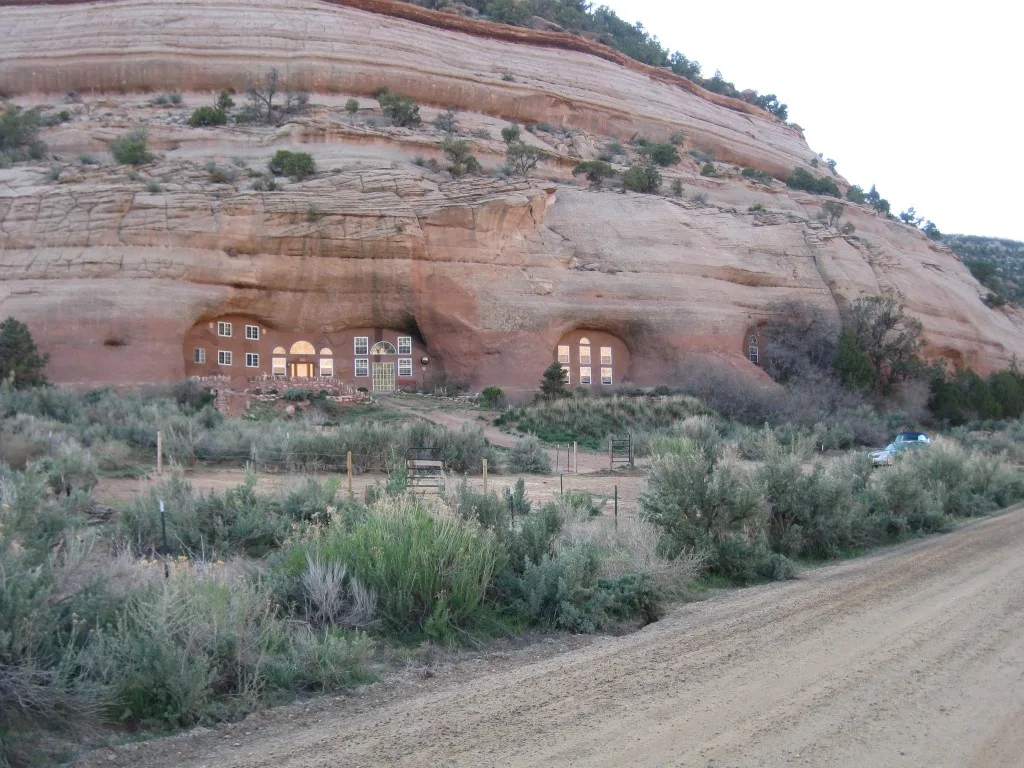 The incredible living room has high ceilings and tons of natural light, thanks to all those windows. These also provide passive solar heating in colder months.
The bedroom near the back of the cave is cool, dark, and cozy.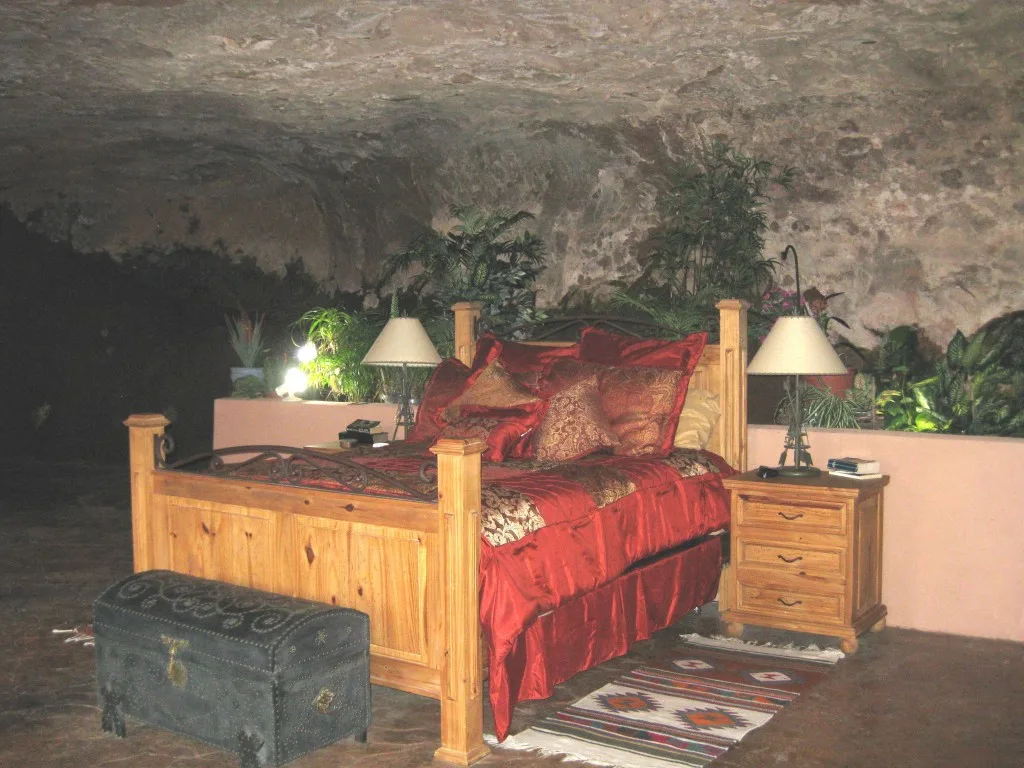 "…A solar system provides power (no electric bills!) A state of the art inverter, solar panels, and 24 batteries, also have a generator. They live quite a normal life–electric refrigerator, microwave, TV, hairdryer, etc. .."
via: http://inhabitat.com/6-awesome-caves-to-call-home/leadcave/?extend=1