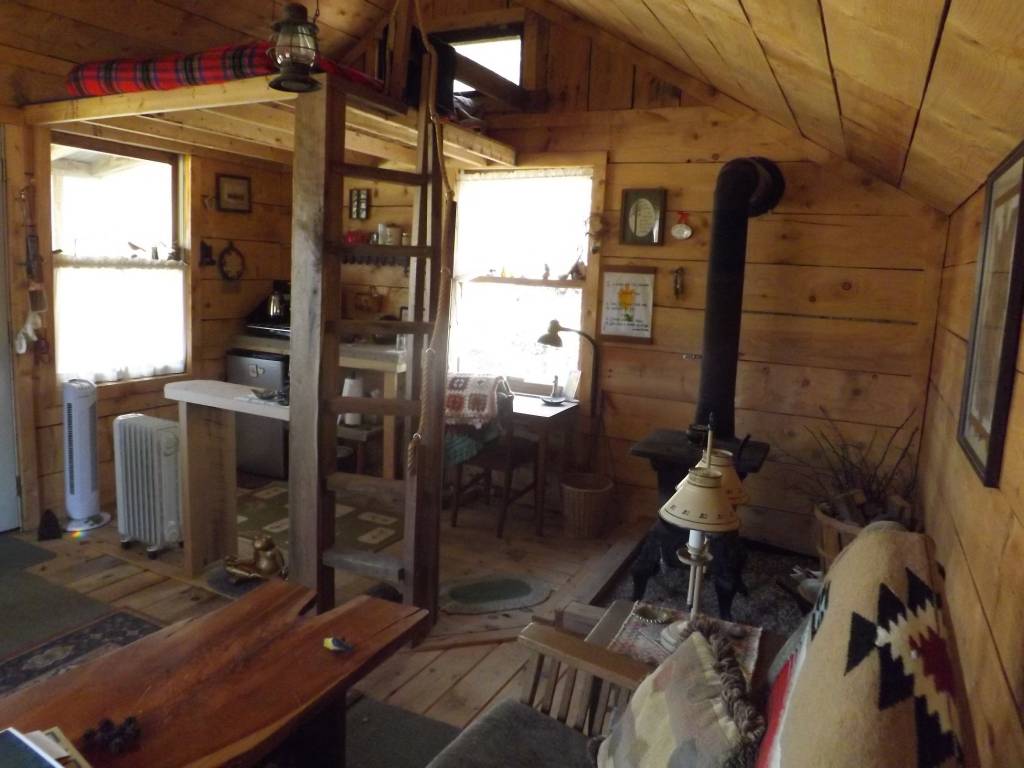 Article by Rod Borghese
When I stumbled upon the 200 Sq ft tiny house of Jim Walters and learned that he built it for a mere $600 my first question was, alright, how ?
So I visited his blog to investigate. Jim says " …..basically made of left-overs from when we built the cabin we live in" OK, so Jim is a builder, that certainly helps, but looking at the photos of this Tiny house it is easy to notice that a single Window alone would cost more than$600…. add in the cost of the builder and your price doubles.
So the Secret ? Research + DIY + Construction waste.
Do you know how much good building material goes to the dumps these days? Actually less and less thanks to good Environmental practices, however there are ways to get your hands on what you need to build your tiny house.
Get to know your local Construction Waste facilities, and salvage companies and get creative with materials for reuse. If you are able to work with a Contractor to pick up any waste before it gets sent for recycling you are ahead of the game.