In circumstances where water is plentiful but unsafe to drink, knowing how to obtain clean drinking water could mean the difference between life and death. Sadly, there are many disaster situations where people die of thirst when there is water all around them because they do not know how to make the water safe to drink.
These simple, low-tech homemade solar water distillers, done as an experiment by New Mexico State University, use the evaporation cycle to purify undesirable water. They are nothing more than boxes constructed from miscellaneous materials with a glass or plexiglass face, a trough to collect the water, and tubes to drain the clean water into a container.
Dirty water is placed into the distiller box and left in the sun. When the sun heats up the box, pure water evaporates and collects on the glass as condensation, leaving the contaminants behind. The water drips down off the glass into the trough, where it flows through the tube into a collection jar.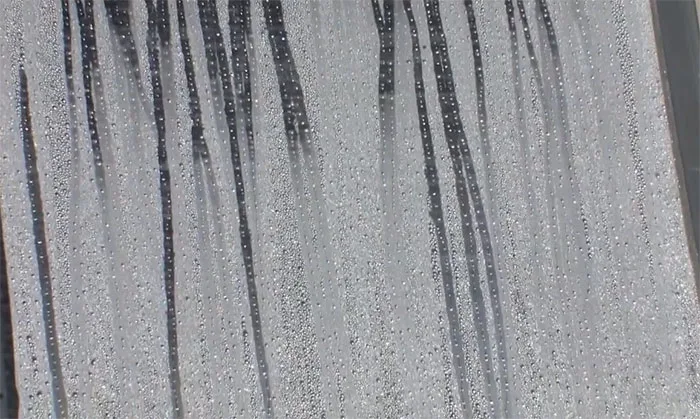 These distillers are effective, safe, and cheap, as they can be made from materials that are easy to obtain. They are able to purify contaminated water and saltwater.
According to the NMSU studies done with these distillers, seawater with 30,000 parts per million of salt can be purified to 1 ppm.
No matter how bad the water is that is placed into the distiller, the water collected in this manner comes out about 99.9% pure, making these simple distillers ideal for disaster situations.
A unit built similar to these at a size of about 6 ft x 4 ft would provide about four gallons of clean water per day – enough drinking and cooking water for a family of four.