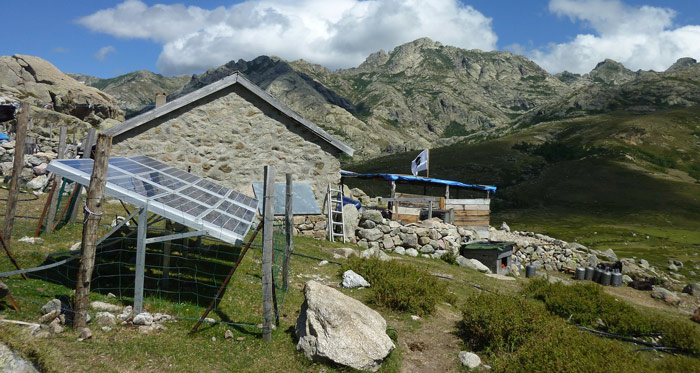 Google is investing $300 million to help people install solar panels on their houses. This means thousands of homes can now be powered by the sun. The program by SolarCity will allow people to install solar panel systems on their homes with no upfront costs and they say that it will save customers money because solar is less expensive than buying electricity from the utility companies. It's also cleaner than electricity produced by utilities.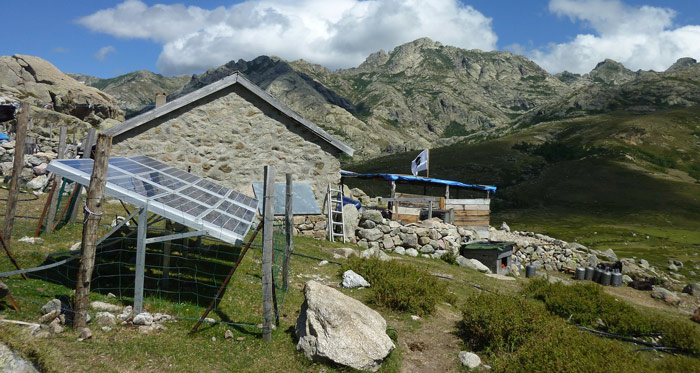 "The fund is being created by SolarCity, a fast-growing solar energy startup that boasts SpaceX CEO Elon Musk as its chairman. SolarCity has attracted $750 million overall for the fund, which will finance solar panel installations for homeowners in 15 states. Homeowners who install the panels will then pay SolarCity for the electricity they generate." ~ Time –
Read SolarCity's blog post about the program.