We've all seen states crack down on people collecting rainwater, which really makes no sense to people who support conservation. Well, apparently Colorado has changed their minds and made it legal to collect rainwater now.
This is great news considering the grief that has plagued residents before when it was illegal to collect rainwater. Yes, that's right… it used to be a crime to collect rainwater in Colorado. Not anymore though.
This is a good thing and a step in the right direction for both the state and residents. Rainwater can be used for gardening, hydroponics, and aquaponics, and when filtered and processed can be a source of potable drinking water.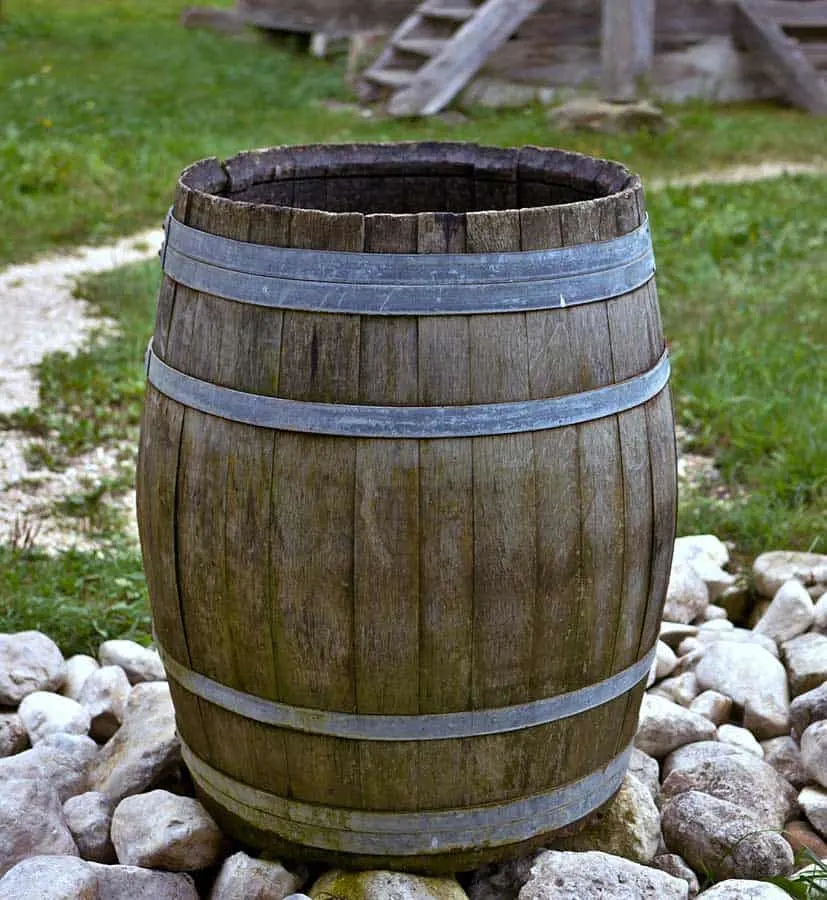 "…The bill, which will allow residents to recycle water in a state with a history of drought, passed the full Colorado Senate on April 1 and headed to the Governor's desk, where it was signed yesterday.Water conservation advocates view this victory as an important step toward water conservation in the West."The entire West is facing water challenges with a growing population, limited water supplies, and a changing climate," said Jon Goldin-Dubois, the President of Western Resource Advocates. "We need increased water conservation to help meet these challenges. Someone with a rain barrel develops a better awareness of the water cycle, leading to a needed increased water conservation ethic." He then pivoted to the state water plan that was adopted late last year: "We look forward to working with state leaders to build on this step and implement our new Colorado Water Plan." ~ThinkProgress
This is very good news indeed.
We still need to change the law in other states where collecting rainwater is illegal.
Let's keep up the great work.
***