Renewable energy technology (i.e. solar power and wind energy systems) are growing exponentially at such a fast rate that North American and European utilities will lose a reported "$48 billion a year in the United States and €61 billion a year in Europe by 2025″ according to Accenture's newest research report "Utilities Face Significant Revenue Losses from Growth of Solar, Storage and Energy Efficiency, Accenture research shows".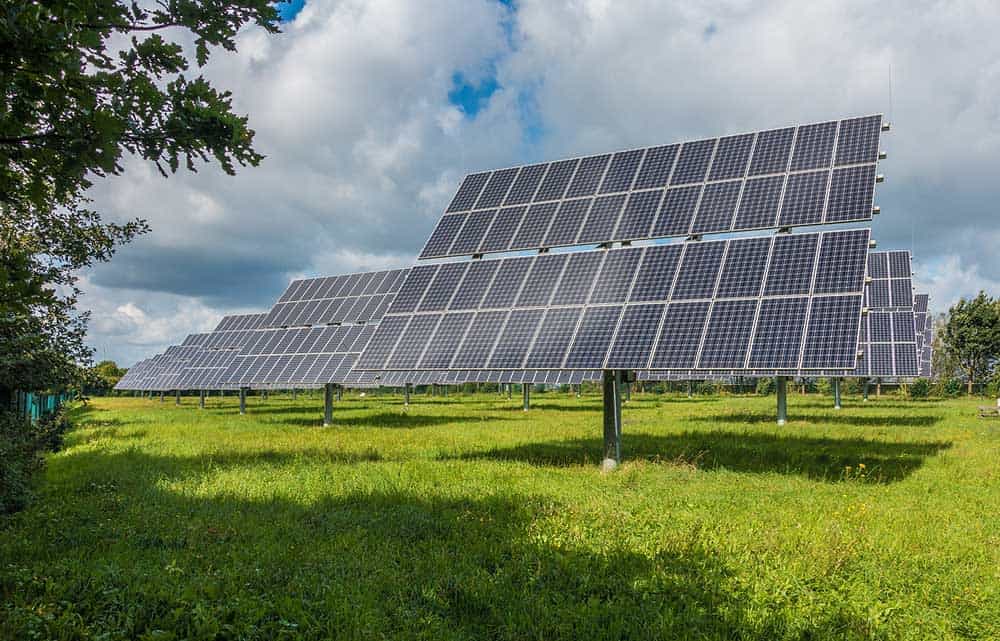 Coupled with the increased interest in renewable materials and lower manufacturing costs of solar panels, wind turbines, and newer more efficient battery technology, the days of the utility companies are numbered. The reign of the energy monopolies is far from over, and you can bet they won't go down without a fight.
But one thing is for sure. Manufacturing costs are dropping, efficiency is advancing, and the demand for renewable energy is increasing. It's only a matter of time before utilities start lowering prices in a losing battle to stay afloat.
History shows us that newer technology always and inevitably pushes out older, outdated, expensive systems. Especially systems that are practically rigged to favor the fortress-like hold the utility companies have on the energy industry.
Going off grid will become even more commonplace now that Tesla Motors is creating a home battery system that will store energy in their lithium-ion batteries. This gives off gridders everywhere a newer and perhaps more efficient way to store power generated by their solar and wind power systems.
This is very good news for the sustainable living and renewable energy community.
***
Source:
Utilities Face Significant Revenue Losses from Growth of Solar, Storage and Energy Efficiency, Accenture Research Shows