Heat your home with recycled aluminum cans? It's a simple idea, and one that many will look at and say, "Why didn't I think of that?"
It works through a simple heat transfer process. The cans are painted black, stacked into columns, and modified to allow air to move through them. The sun heats the cans, and the heat is transferred to the air as it moves up through the columns and into the room.
This 240 can unit reportedly heats up to 10,000 BTUs or more, according to the company, and is "maintenance free".
via: Youtube – "Jim Meaney, owner of Cansolair Inc. displays how he converts pop cans into a powerful solar heating panel."

"…Cansolair Inc. has developed a forced convection solar heating unit called the Model RA 240 SOLAR MAX. A dwelling of 1000 square feet can have a complete air change in 1.5 hours. Working experience indicates that comfortable room temperature can be maintained in a 1000 square foot dwelling with 15 minutes of sunlight per hour…" via: http://www.solarrochester.com/cansolair.asp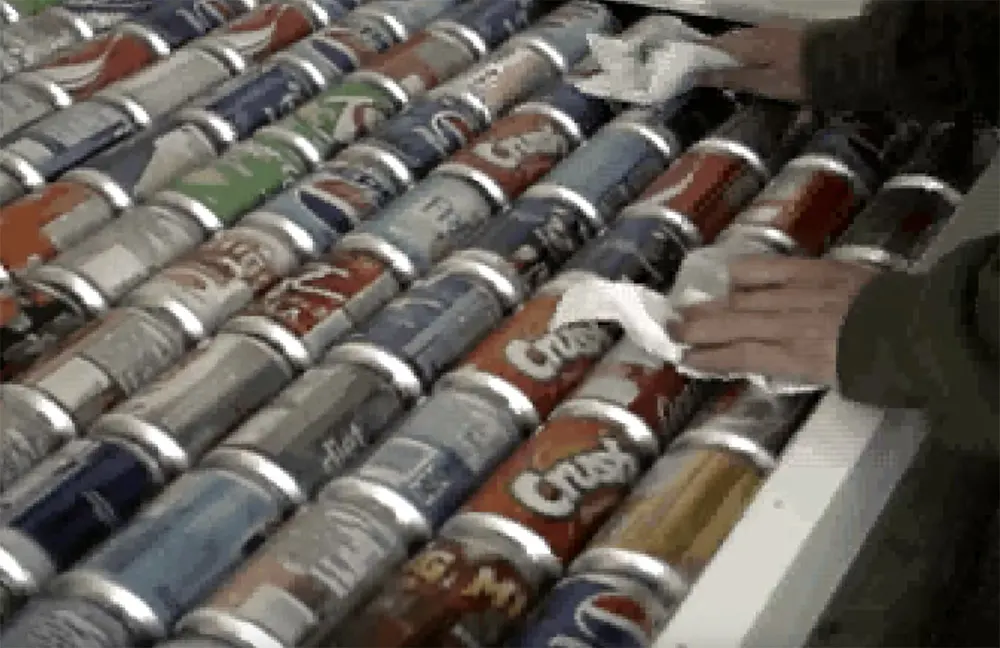 A single unit may not heat an average sized American home (1500-2500 square feet) by itself. It will, however, supplement the heating.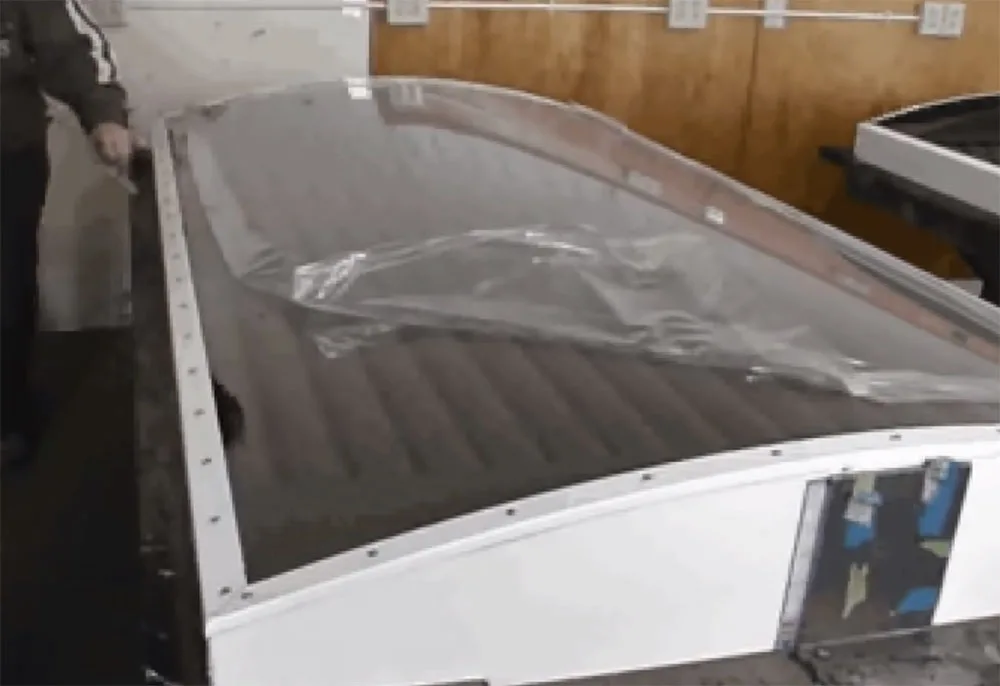 Specifically speaking, a unit this size is suited perfectly for a tiny house or cabin 1000sqft or less. There are also many variables that must be considered when determining heating efficiency of any building or home.
Insulative factors of the home, proper sealing of all doors and windows, orientation of the home toward the south, vaulted ceilings, and total cubic feet of space within the home minus any furniture, and of course, the amount of sun that shines on the home, are all factors that affect efficiency.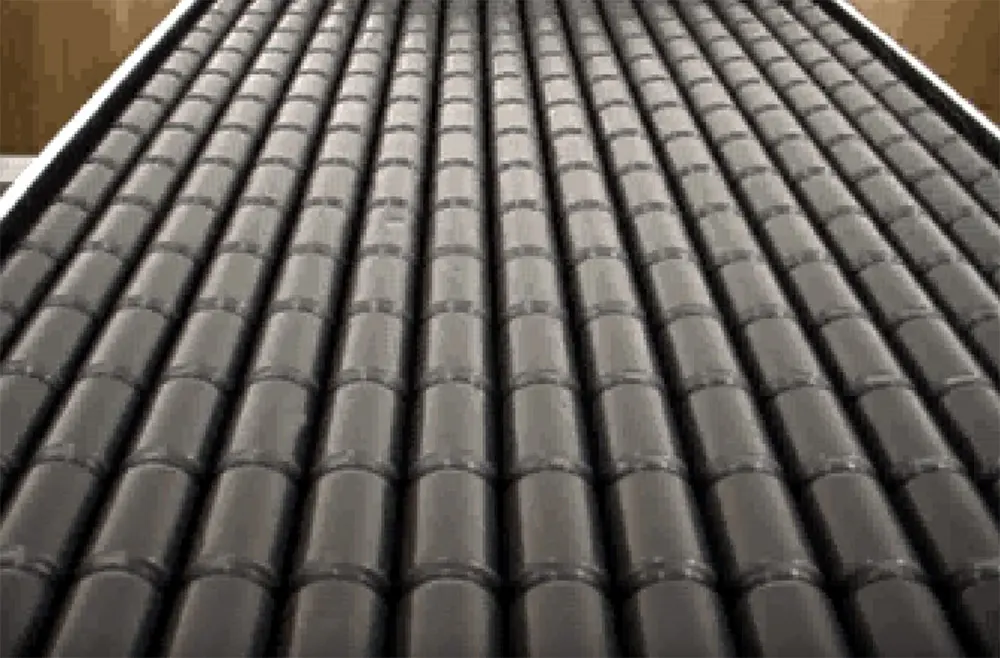 Important Note: With the addition of a thermal storage system, (i.e. a hot water tank or tank filled with veggie oil) one could store heat for days, and use it during periods of darkness and on cloudy days.
Could you heat your home with just one unit? Sure. But it also depends on how big your home is.
Live small. Go tiny. Stay warm.
Source: CanSolAir