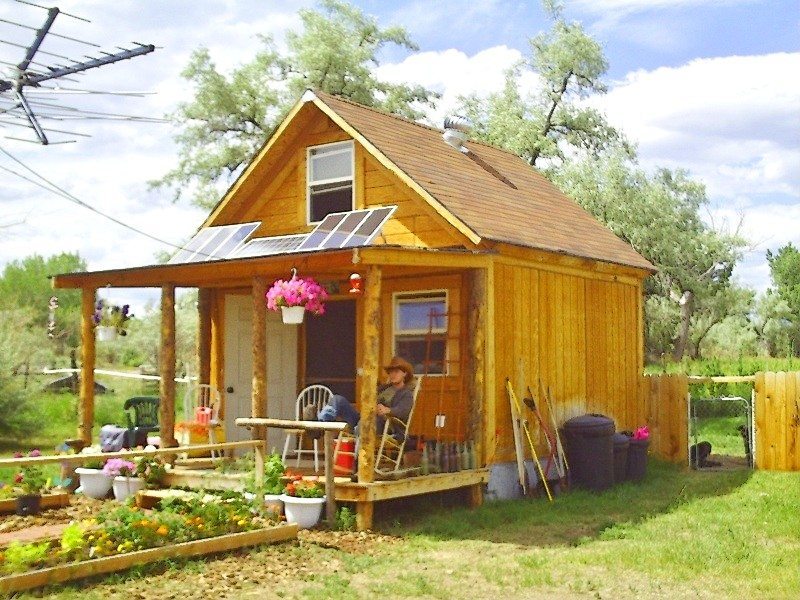 Imagine living debt free, with no mortgage hanging over your head, and no utility bills. It's not only possible this man is doing it! Lamar Alexander from Simple Solar Homesteading has done it. He even built his 400sqft cabin for $2000. The solar system he uses actually cost more than his cabin at $3000. Lamar has figured out a way to have his own small solar powered cabin for about $5000 total. Fuel costs (propane) for the year is about $200.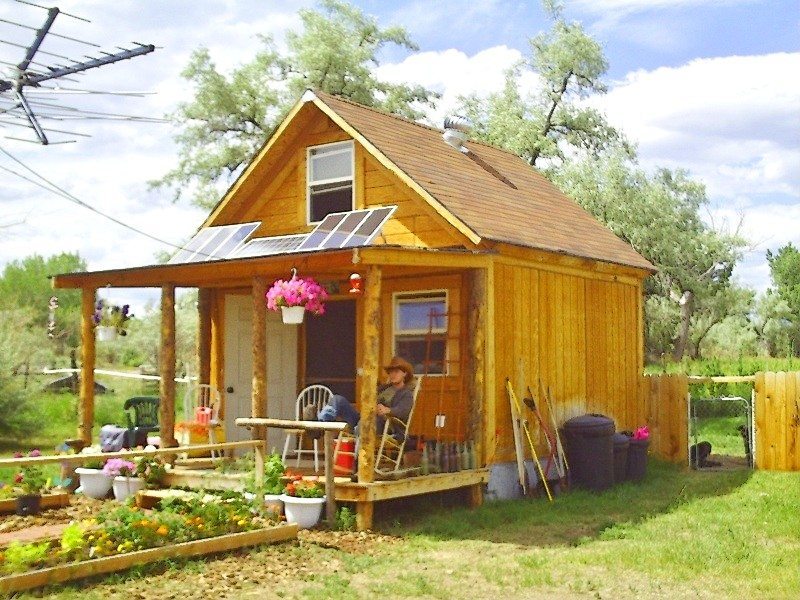 The concept and idea of living your life debt free is a dream of many, and one that most people believe is out of reach, or at the very least will take 20-30 years to build up to by saving money, working full time, and living very frugally.
That's not how it works anymore. You can buy a piece of land on the cheap, build a tiny house or log cabin, and add solar for very little out of pocket expenses.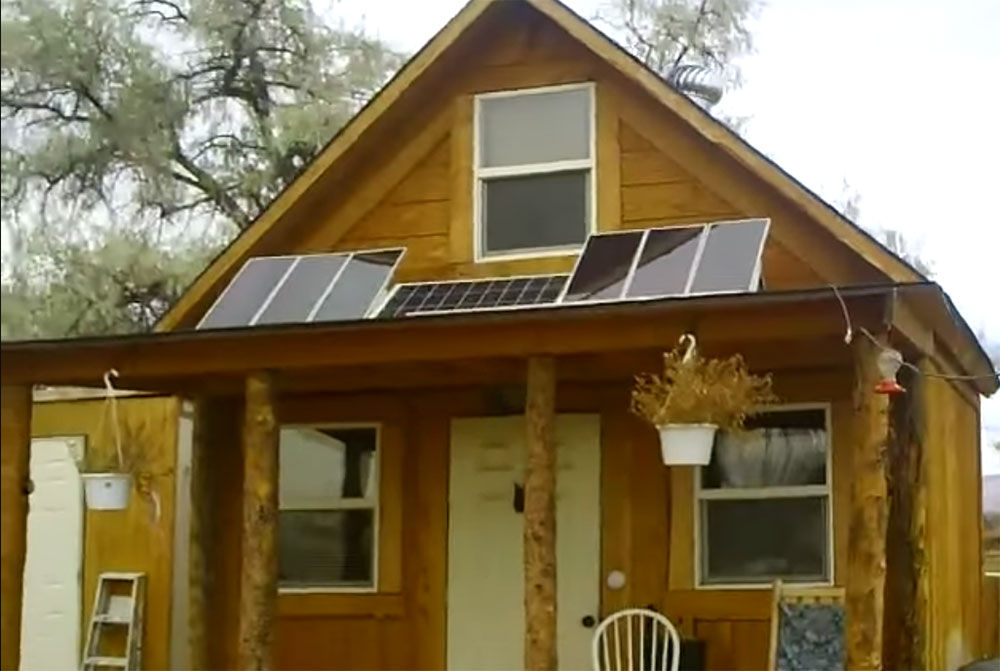 "…How to have a home with no house payments and no monthly utility bills! This is an introduction to simple solar homesteading that provides information on how to find cheap land, build an inexpensive home, and use solar power to eliminate monthly utility bills. What would you do if you had no house payment and no monthly utility bills ? Well watch the video and I will show you how it is done easily and with very little money." Simple Solar Homesteading 
***