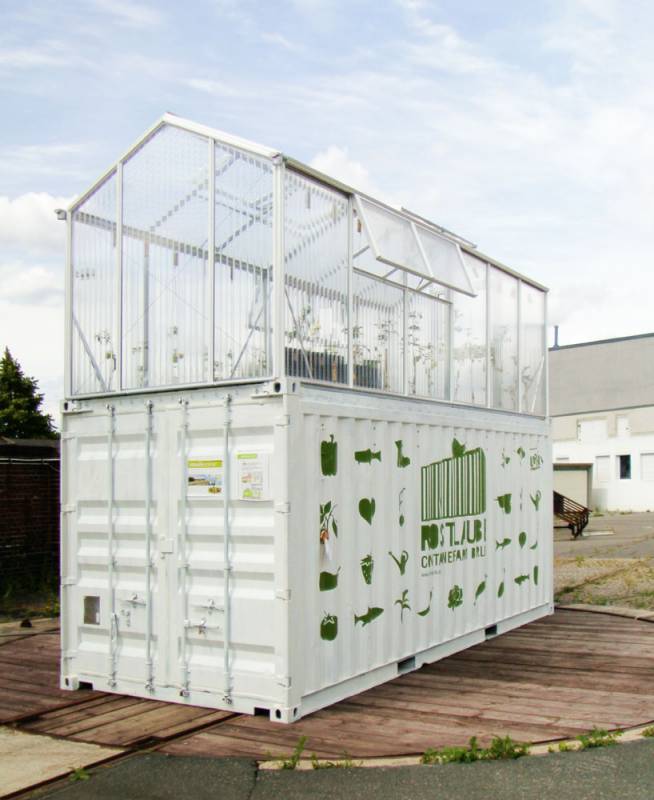 What do you get when you cross a greenhouse, with aquaponics, and stick it in (and ON) a 20′ shipping container? An urban farm in a box! Literally.
It's portable, simple, and takes up very little room. It recycles used containers, and creates interest in urban farming in local areas. The best part? Besides all the great organic food, the project is Open Source. Meaning the plans for this urban farm unit are FREE for anyone to use! You can download the plans/design for this unit from Google's 3D model Warehouse, and make your own urban farm unit.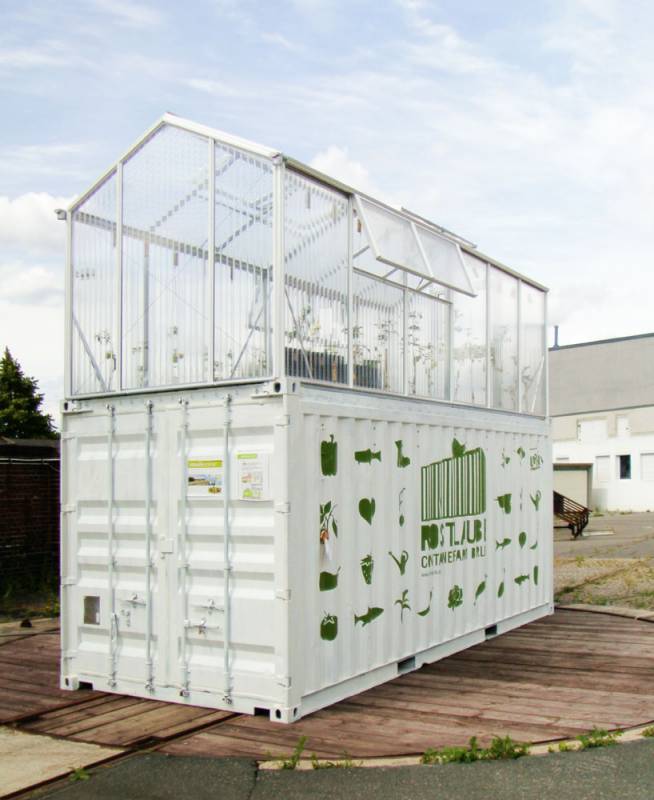 This system is so wonderfully simple it's amazing someone didn't think of this sooner.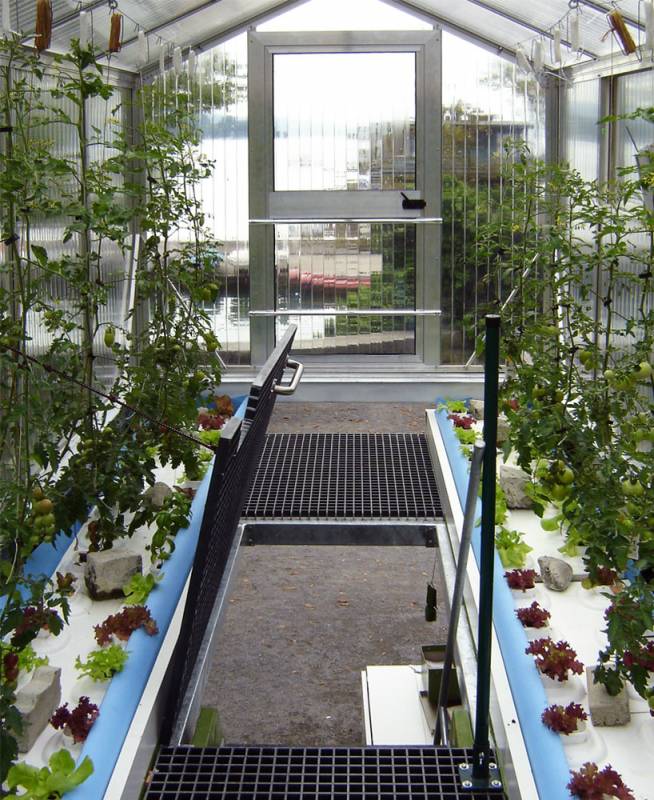 The system is built from a standard 20′ shipping container (which can be purchased for about $2000 USD).
The design solves a problem in urban settings. How to create food for growing cities.
"…How to supply cities with fresh products while limiting transportation?
Is there any available and non-polluted land left for farming?…"
via: http://www.designboom.com/architecture/shipping-container-greenhouse-urban-farm-unit-by-damien-chivialle/
DOWNLOAD THE MODEL PLANS: http://sketchup.google.com/3dwarehouse/details?mid=1552504a04e5cebc2739678e75614c50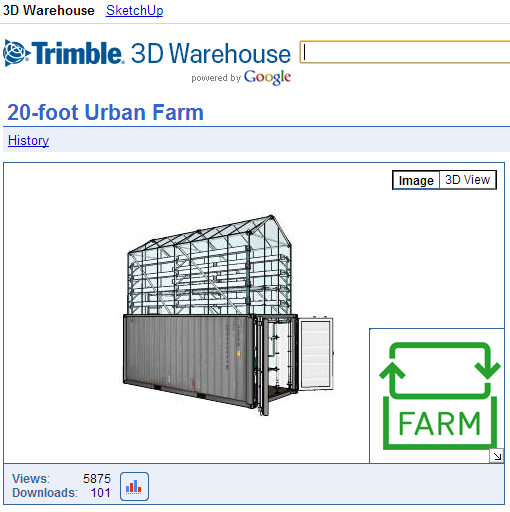 It doesn't get much better than this. A perfect solution to a big problem.
The Urban Farm Unit is just plain AWESOME!
***
Designed by Damien Chivialle