What do you need to go off grid NOW? Do you think you're ready to live off grid?
MONEY
Where are you going to go without money?
Unless you're planning on bugging out to the wilderness in Alaska or some other wild frontier with just the clothes on your back and a way to hunt for game and live off the land, you're going to need money to buy the things you need to live off the grid. Especially if you're going to bring your family.
The fact is, to do anything nowadays you need money, and usually lots of it. Otherwise, you're stuck in the poorhouse, renting, living paycheck to paycheck, and barely making ends meet. To do anything significant usually takes money.
There's a whole list of things you need besides money, that money will buy you as you prep for your move off grid.
LAND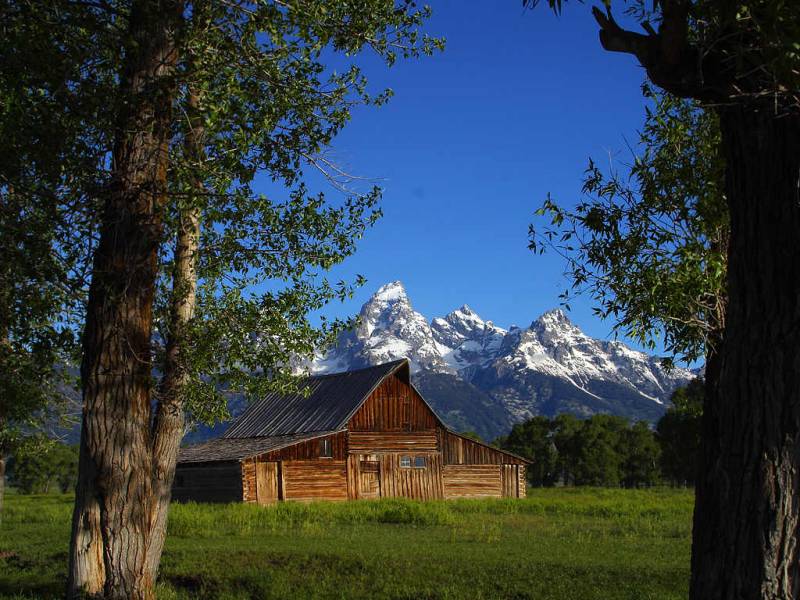 First and foremost, you'll need a place to go. A place that has WATER! (more on this below)
A place to go seems obvious at first glance, and people know this of course. But it's not that easy. Finding the "right" off grid property is tough. When picking to "perfect" location to live off grid there are certain things one must take into account.
Consider first, the fact you will be OFF GRID. Meaning you will be producing your own power, most probably from wind and solar.
So, when choosing the perfect location, you have to find a place which has good sun, moderate wind, and which is close enough to other resources to make living off the grid safe, comfortable and manageable for your family and yourself.
If you have children, you must consider your land's location in relationship to schools, hospitals, shopping, and entertainment. If you're married, you must consider your spouses family as well as yours. Most places that are suitable for off grid living, are far away from cities proper, and most probably even further away from the in-laws. Which could be a plus. (Don't tell your spouse I said that.)
Important things to consider when shopping for the perfect off grid location, is deeded access, mineral and water rights.
Who owns the mineral/water rights?
Are they included in the purchase price?
Can an agreement be made with the owner of mineral/water rights to purchase those as well if they are not included in the deed?
Do your homework NOW, and make sure you get those rights, because later they will be worth their weight in gold.
(NOTE: When purchasing land, MOVE ON to another property if you cannot get mineral/water rights included in the deed/purchase, or if it becomes too complicated; There's plenty of other land out there which does include these rights, and when it comes down to it, you'll probably be glad you did your homework later).
Finally is zoning and county/city ordinances. The land you purchase must be open to alternative building methods such as strawbale, earthbag, cob, adobe, log, modular, manufactured, etc. Permitting, building codes, covenants, restrictions, and many other legal hurdles are out there. Just spend some time looking this information up in the area you are searching for property.
It's tough to find a place that has everything you need, but doing your homework NOW before you buy your property will save you time and money in the future.
Typically, the rule of thumb is, the further outside any city proper your land is located, the less you will have to worry with strict building/zoning issues for your off grid homestead.