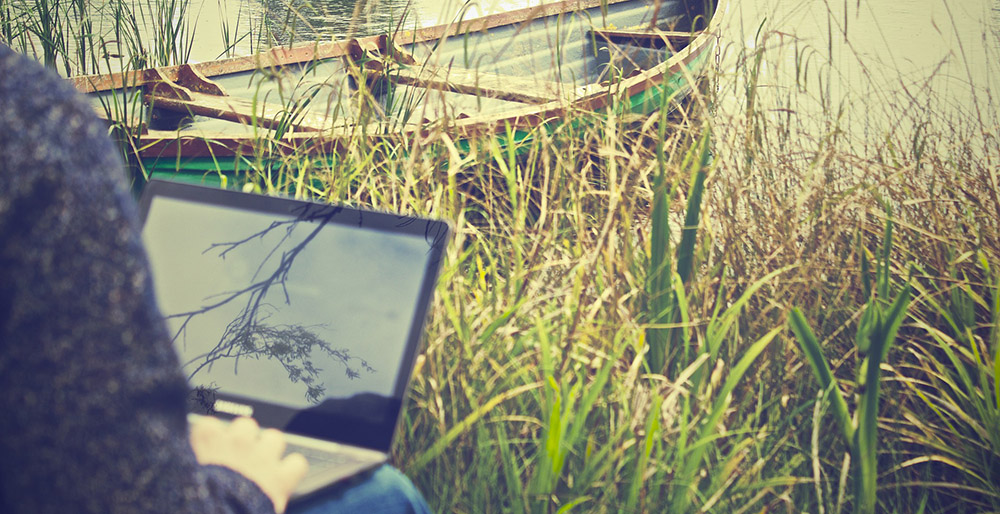 Want to write for Off Grid World? Great! We welcome high-quality guest posts and are always on the lookout for contributors. By writing for us you'll be able to share your knowledge with others while exposing your brand to our large audience. Win-win!
Off Grid World is all about sustainable living, living off the grid, homesteading, gardening, food preservation, renewable energy, survival/prepping, and natural health.
We no longer accept articles from writers without blogs of their own. We get WAY too many inquiries from writers simply looking for backlinks. However, we LOVE to hear from bloggers, off-gridders, and small business owners with genuine knowledge to share with our readers!
If you have experience in any of these areas and want to submit an article idea, please see the guidelines below. If you are not a blogger in a similar niche, don't be surprised if you do not get a reply to your inquiry!
Guidelines for contributors:
Articles must be original and a minimum of 1000 words. They must not have been published anywhere else.
Articles need to be well-written, informative, and in a conversational tone.
At least one good quality photo should be included that is a minimum of 1000 x 1000 px in size. It needs to be your own photo or royalty-free. By submitting your photos, you agree to let us share them with your article on our social media profiles.
Sources for all facts, studies, or statistics you include in your article must be cited.
Your article should have a good title that catches readers' attention. We may change the title if we deem it necessary.
Other than links to your sources, you may include one link to a page on your website in your bio at the end of the article. We WILL NOT accept articles with links to products or sales pages.
We will not publish spammy article submissions from people looking for quick links. We get a lot of these submissions, so please contact us only if you have unique, quality content to share related to our topics listed above. If your submission is poor quality or includes multiple/unrelated links, don't be surprised if you do not hear back from us.
To submit your article idea(s) for consideration, fill out the form below with your article title(s) and a short explanation, if necessary. We will get back to you shortly!